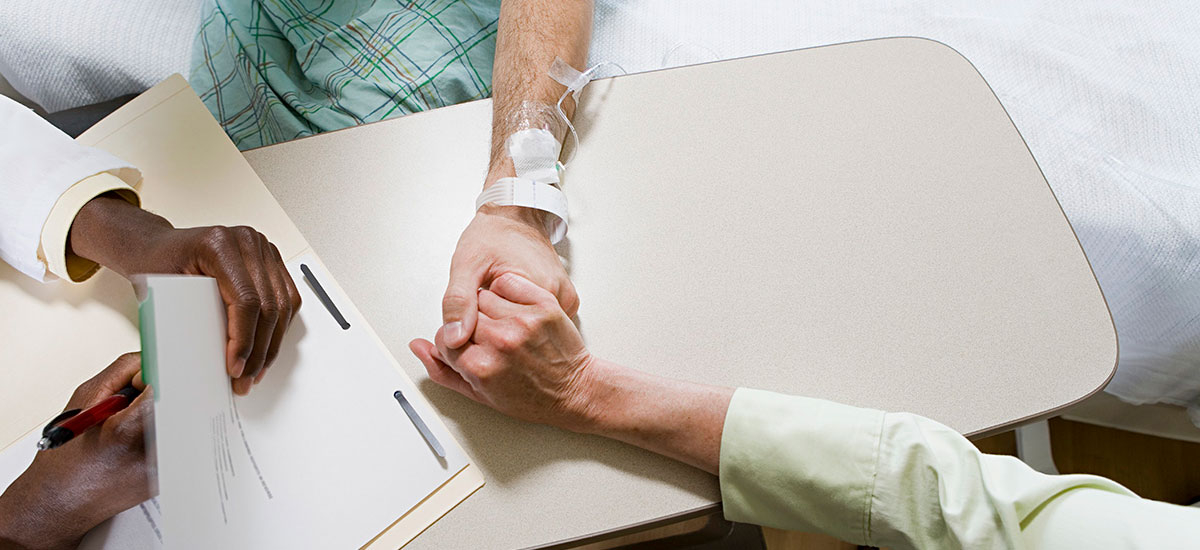 Preparing for Surgery
A Pre-op Nurse will call you prior to your surgery to collect information about your health to expedite your admission process.
Two days prior to surgery, you will receive a call regarding your arrival time and any balance that will be due the day of surgery. Please follow the directions provided by your surgeon the days prior to surgery. Arrange that a family member, friend, or caregiver bring you to the facility, stay during the procedure, take your discharge instructions, and take you home.
If you have a medical power of attorney, please bring it with you so we can take a copy for your medical record.
It is important for you to follow these guidelines before surgery to prevent delay or cancellations.
Beautiful facility! Well equipped with comforts for the patient and those waiting. They made me feel I was the only patient they had. They were also very attentive to my wife."