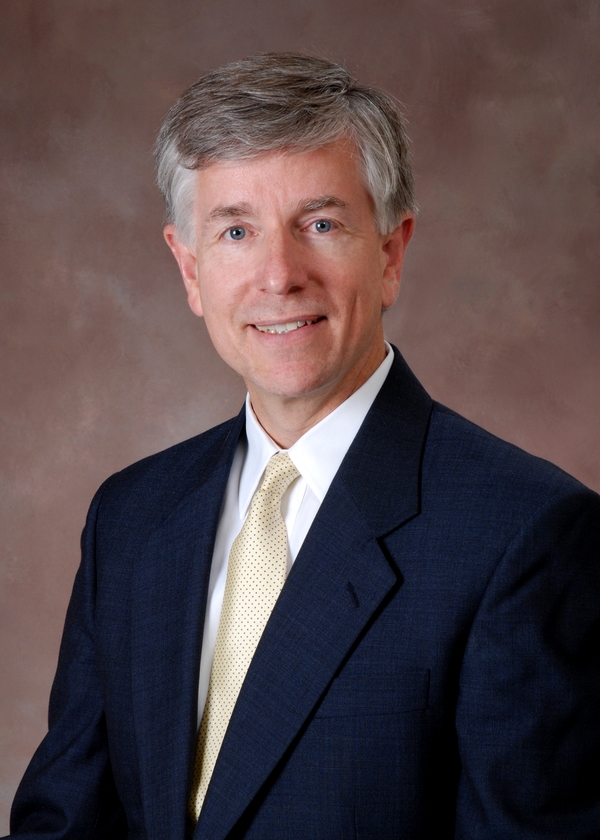 Specialty:
Plastic Surgery
Address:
35 Bill Fries Drive
Bldg E
Hilton Head Island, SC 29926
David Settle Reid, IV received his bachelors degree in Chemistry and Mathematics from the University of North Carolina in Chapel Hill and his medical degree from the Bowman Gray School of Medicine at Wake Forest University in Winston-Salem, North Carolina. Dr. Reid completed his general surgery residency at Bethesda Naval Hospital and his plastic surgery residency at Walter Reed Army Medical Center, Washington, D.C. His academic and teaching appointments include assistant professor positions at the Eastern Virginia School of Medicine and the Edward Hebert School of Medicine in Bethesda, MD.
Dr. Reid specializes in cosmetic surgery, reconstructive surgery, and hand surgery. He is committed to maintaining the best standards in the industry and is dedicated to rejuvenating and enhancing what already makes you beautiful. Dr. Reid only uses the best technology and procedures that will yield optimal, natural-looking results. Dr. Reid tailors every surgery to fit a patient's needs in order to achieve the patient's aesthetic goal.
Dr. Reid proudly served on active duty in the U.S. Navy, achieving the rank of Captain. He served with the Navy SeaBees and Destroyer Squadron Ten. Dr. Reid served in Operation Desert Storm and was recalled to active duty for Operation Iraqi Freedom. Most recently he was the Officer in Charge of the Medical Unit at Naval Operational Support Center in Greensboro, NC. During his service, he met his wife, Kathy. They have 3 grown children: Quint, Annie, and Connor. Dr. Reid is an avid golfer, Tarheels fan and plays the trombone in the Hilton Head Plantation Big Band.